ROTOPILE
What Are ROTOPILE
Helical Piles?
Rotopile helical piles are hollow tubes made of steel (Grade 550) used to build foundations in a wide range of structures. Helical piles or screw piles are drilled into the ground like driving a screw into a piece of wood. We understand that each project is different in technicality. However, for over 20 years, we have consistently provided state-of-the-art designs and solutions.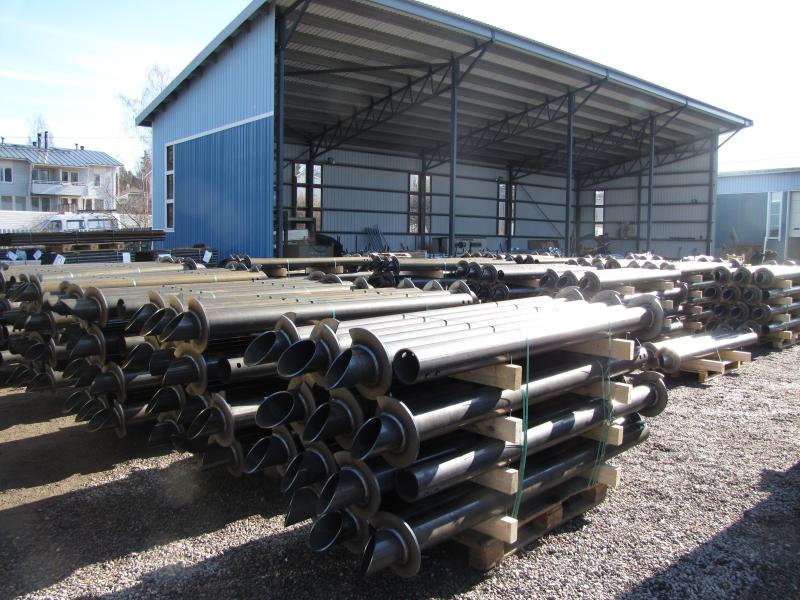 APPLICATION
Where Do We Use ROTOPILE Helical Piles?
Rotopile helical piles are flexible and can be used in residential construction like houses, garages, and pools. You can use them in industrial construction like railroad traffic signs, gantries, light poles, industrial halls, and pipelines foundation.
Regardless of the project, Rotopile helical piles guarantee excellence and longevity.
ADVANTAGES
Why ROTOPILE
Helical Piles?
Rotopile helical piles provide numerous benefits for both you and the environment. They save you valuable time and money thanks to their rapid installation process and exceptional load capacity.
Additionally, Rotopile helical piles offer a sustainable solution as they are reusable, resulting in a significantly reduced carbon footprint compared to concrete foundations. In fact, they leave behind a 50% smaller carbon footprint, making them an environmentally friendly choice.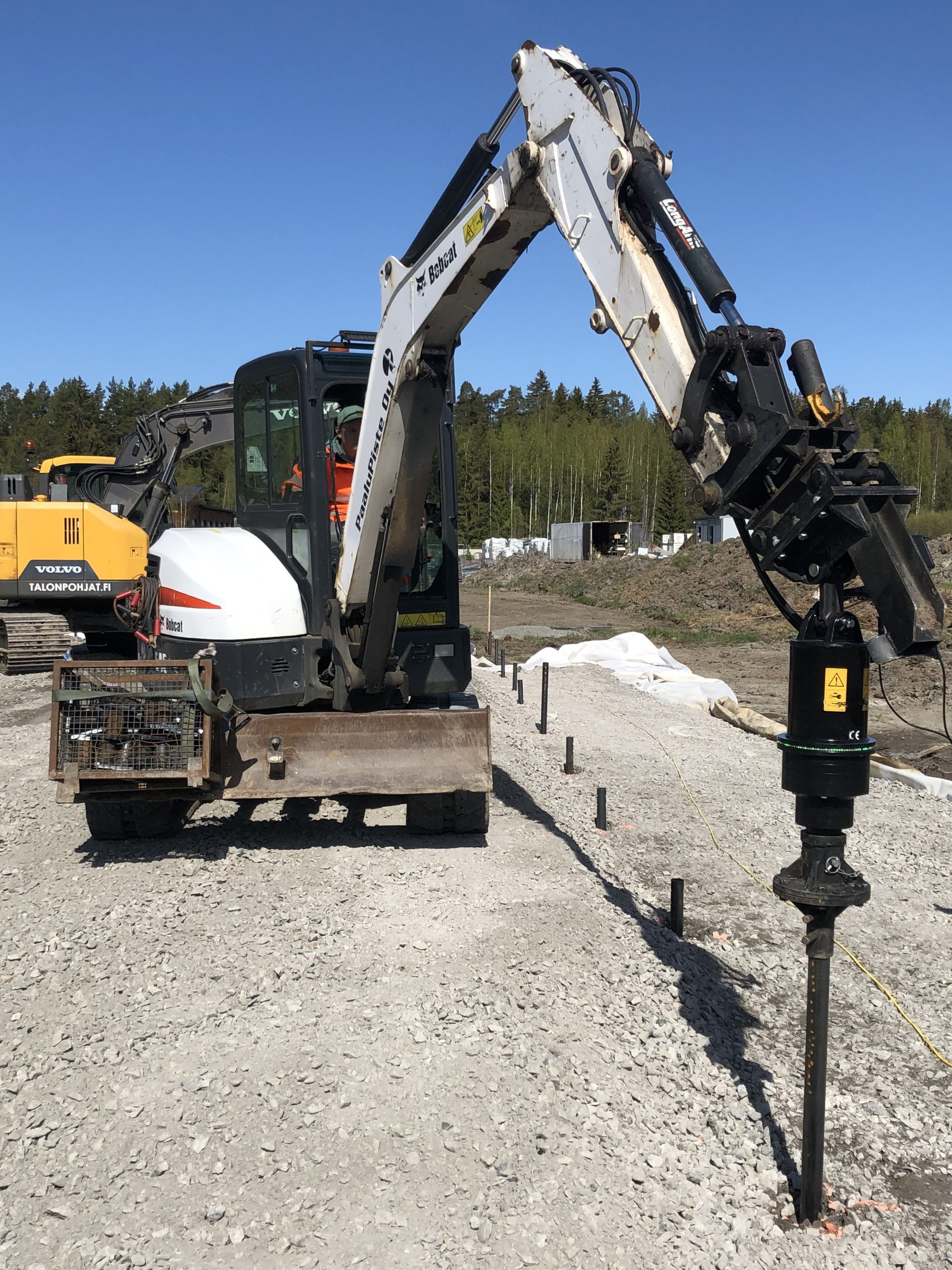 services
All The Helical Piling Services In One Place!
At Rotopile, we offer a complete range of services to support your project from start to finish. Our services include geotechnical investigations, foundation design, helical pile manufacturing, and installation, ensuring that we have every step of the process covered.
Our dedicated team comprises highly experienced engineers and installers who are committed to delivering tailored solutions that meet your specific needs. With Rotopile, you can trust that your project is in the hands of professionals who will provide you with the highest quality service and support every step of the way.
ROTOPILE PRO™ Helical Piles
This product offers you the best for your money! Rotopile Pro™ offers a guarantee of up to 100 years, and it's designed for foundation projects of different scales and is available in standard and custom-made sizes.
It is made of high-tensile material with 550+Mpa and can take up a large range selection of sizes from ø60-300mm and even loads of 1 000kN.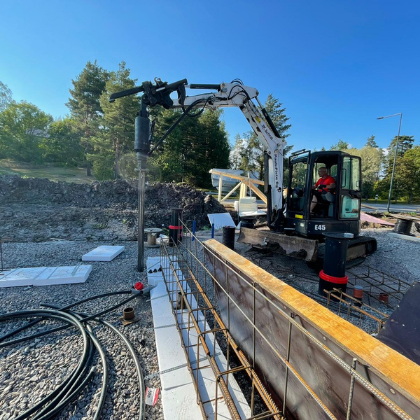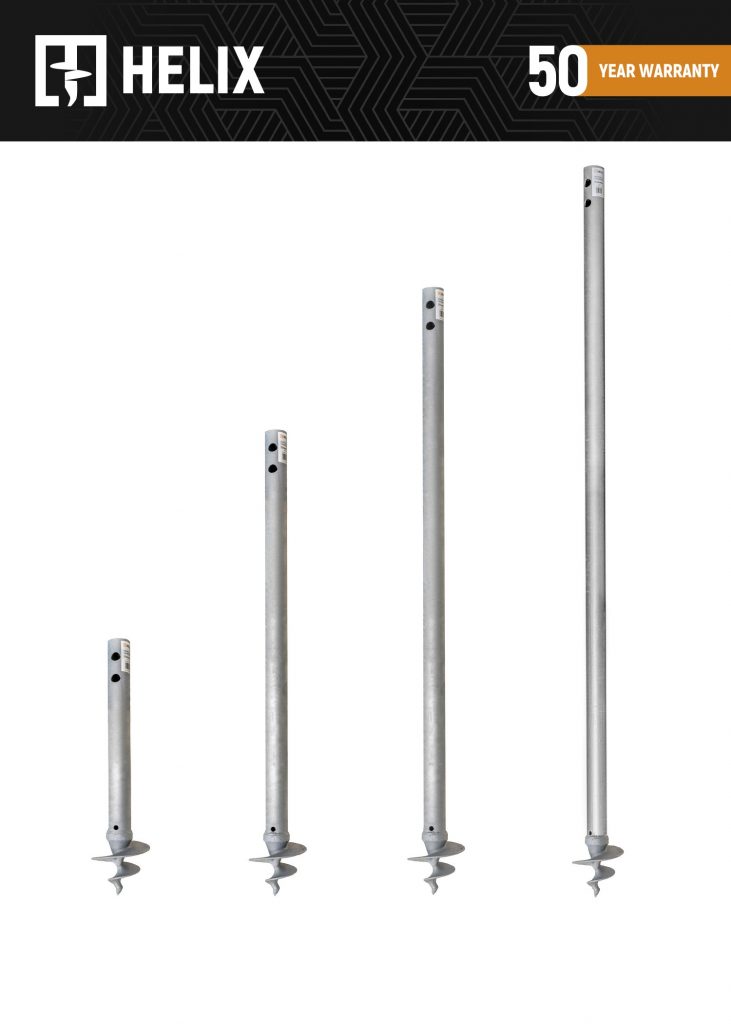 ROTOPILE HELIX™ Helical Piles
Helix™ helical piles are perfect for light foundation projects and offer a 50-year warranty. This product is suitable for DIY projects and can be installed manually or automatically. It works excellently on terraces, garden houses, and garages, and it's faster and cleaner than concrete foundations.
Rotopile Helix™ is designed to withstand extreme arctic conditions. This product is for you if you're building in such areas.
OUR CLIENTS
SOME OF THE CLIENTS WE HAVE WORKED WITH
OUR STATS
ROTOPILE IN NUMBERS
Let's Talk About Your
Next Project.
We'll be glad to answer any question! Feel free and fill our Contact Form.
Let's Talk About Your Next Project.
We'll be glad to answer any question! Feel free and fill our Contact Form.